The secret to its beautylies in the sheer versatility of its style. It is subtle, in the mouth it is balanced,
and very dry, and at the same time very harmonious. Its flavour guarantees an appreciative reception.
Its bright topaz colour gives the first clue to its elegance and style. An unique sherry replete
with nuances, with a nutty taste tha is very dry and vigorous.
Excellent combination of elegance in the nose from the Amontillados and the rich full-bodied mouthfeel
of Oloroso. Bright amber colour with an old gold edge and oaky hues.

The aromas reveal a very long ageing period and developed vinosity. Its rich, dry, velvety taste
gives way to an explosion of nuances.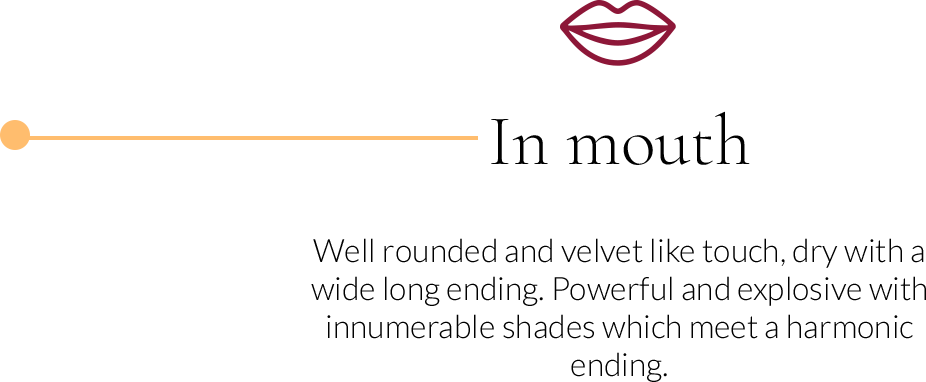 Dark mahogany colour thar dances in the glass, with unctuous legs.
Its aromatic balance entices with dried fruit and toasted aromas.